Welcome To Essex Playing Fields Association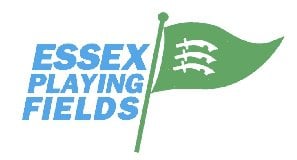 Registered Charity No: 301448
Essex Playing Fields Association have been supporting, creating, promoting, protecting and maintaining playing fields, playgrounds and sports grounds right across the county since 1924.
We are a small charity whose aim is to help our members and supporters with the care, improvement and protection of their precious play and sport areas.
Our website is here to help show you some of our work and point you in the right direction for help and advice.
If you would like to join us as a committee member or a Best Kept Playing Field competiton judge, then please go to the Contact Us page and send us your details. We would love to have you on board.
---
The 2017 AGM was held on Thursday 19th October at our new venue of Essex Police Sports and Social Club.
We would like to take this opportunity to thank Essex Police for their support in allowing us to use their facilties for this event and a big thank you to our Patron, Lord Petre and the Chairman of Essex County Council, Councillor John Aldridge, who helped present the awards. for the Best Kept Playing Field Competition.







Congratualtions to our winners:
Class 1 - Loughton Town Council
Class 2 - Tillingham Village Council
Class 3 - Saffron Walden Town Council
Class 4 - Saffron Walden Cricket Club
Class 5 - Chelmsford City Council
Class 6 - Chelmsford City Council
Class 7 - Langham Parish Council
---
Closing date for the next round of our Small Grants Applications is 15th August 2018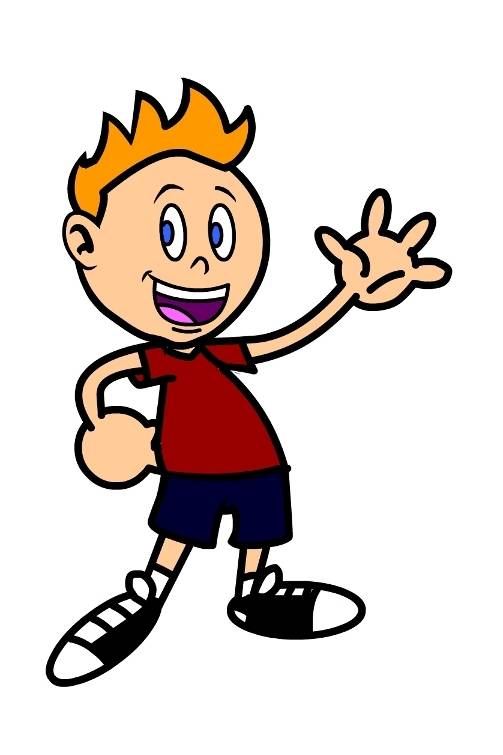 ---