Welcome To Essex Playing Fields Association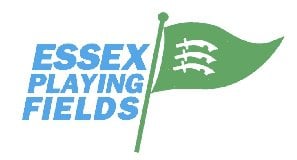 Registered Charity No: 301448
Coronavirus Statement
IMPORTANT BKPF competition info - We are carrying on with the competition as normal. Please ensure that you are up to date with your Membership and Competition entry fees. Please contact us if you require further information or you are struggling to get payment to us.
The EPFA have decided to carry on as best we can with our daily activities and this will include our annual Best Kept Playing Field competition. As we all work from home and our judges only visit sites alone or with a family member, we see no reason to cancel the competition. After all, it has been said that people can visit their local playing fields etc in order to get some much needed fresh air and exercise. Of course, this is subject to change, but we will keep our eye on the situation.
We will be relying on your support more than ever during this difficult time, as we continue to do our best to ensure our green spaces, playgrounds and sports grounds are maintained and are ready for either a much needed escape or for when we can finally play organised sport again.
You can of course pay membership and competition entry fees direct to our bank account. Please contact us for bank details. You can also scan your forms and email them.
Take care and stay well.
The EPFA Committee
Essex Playing Fields Association have been supporting, creating, promoting, protecting and maintaining playing fields, playgrounds and sports grounds right across the county since 1924.
We are a small charity whose aim is to help our members and supporters with the care, improvement and protection of their precious play and sport areas.
Our website is here to help show you some of our work and point you in the right direction for help and advice.
If you would like to join us as a committee member or a Best Kept Playing Field competiton judge, then please go to the Contact Us page and send us your details. We would love to have you on board.
---
The 2019 AGM was held on Thursday 24th October at our usual venue of Essex Police Sports and Social Club. Once again it was sponsored by our friends Wicksteed and we thank them for their continued support.
We would like to take this opportunity to thank Essex Police for their support in allowing us to use their facilties for this event and a big thank you to our Patron, Lord Petre and the Chairman of Essex County Council, Councillor John Jowers, who helped present the awards for the Best Kept Playing Field Competition.






Congratualtions to our winners:
Class 1 - Ongar Town Council
Class 2 - Gosfield Parish Council
Class 3 - Saffron Walden Town Council
Class 4 - Billericay Cricket Club
Class 5 - Chelmsford City Council
Class 6 - Gosfield Parish Council
Class 7 - Radwinter Recreation Ground
---
Closing date for the next round of our Small Grants fund is 15th September 2020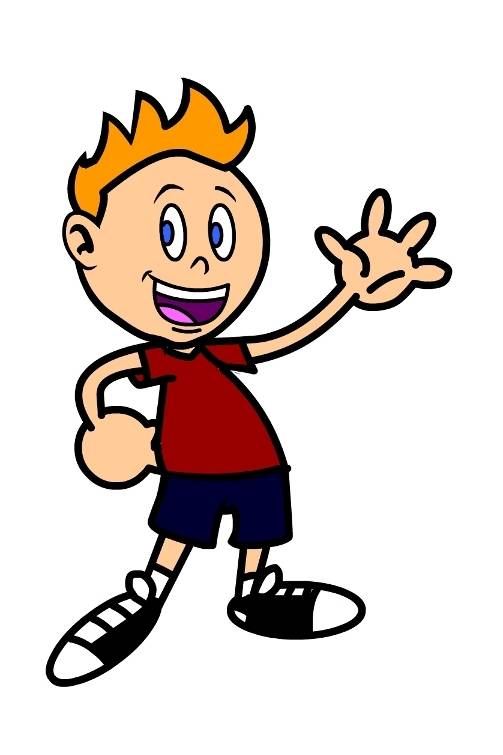 ---